HANDS-ON-COOKING CLASS "Piadina" in Casa Artusi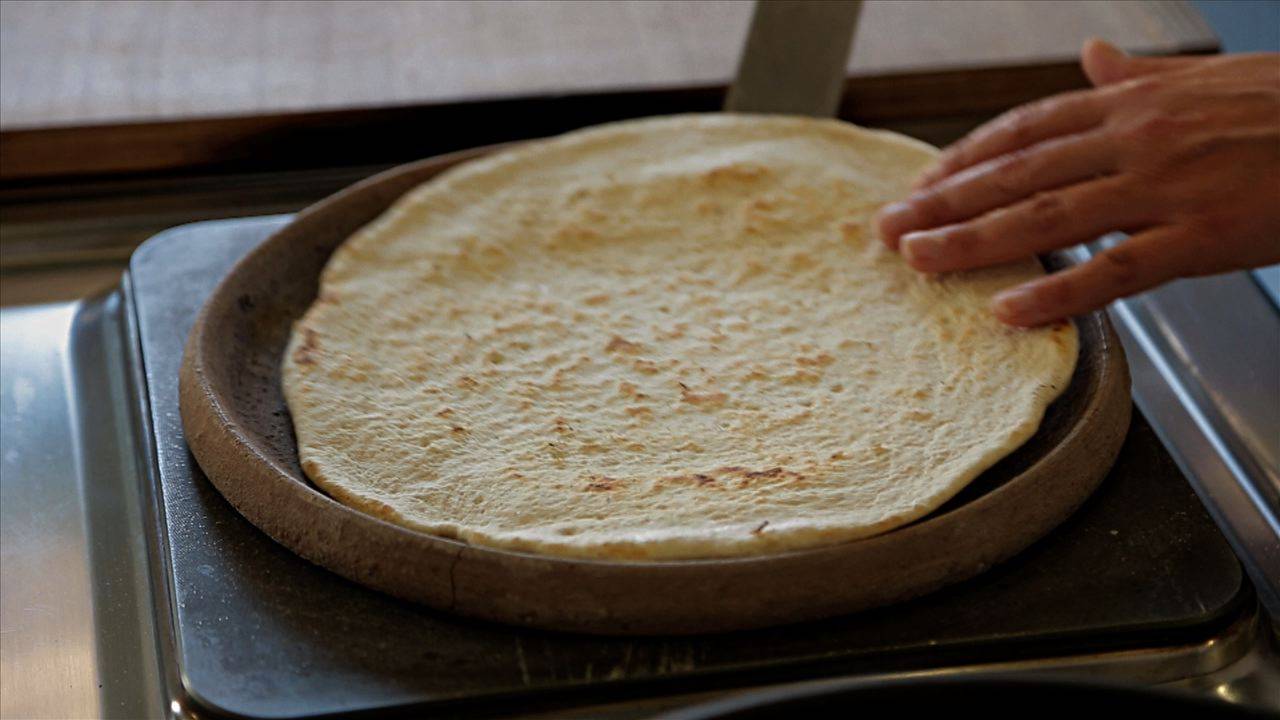 Historical introduction about the "bread of Romagna", information about raw materials (wheat flour type 0, Sweet Salt of Cervia, Mora Romagnola pork fat); first the demo: people will see how to prepare and cook piadina on the typical claim pans and of course taste it! Then everybody in an individual cooking work station will prepare the piadina dough, stretch the piadina with the rolling pin and cook it!
Then Piadina will be tasted together with Squacquerone di Romagna DOP (local fresh cheese). At the end every body bring home all what they prepared.